I really love getting in touch with the designers and the creative team behind the products that I'm shooting. Getting inside their process as to why they did things a certain way helps me highlight features of the product creatively and help set it apart from other imagery. Taking those notes into a concept and mood board shapes the way my team and I photograph the products and the creative direction we are moving in. I'm big on collaboration with the client's creative team. I want the end image to align with what they want at the end of the day, which is to sell more product.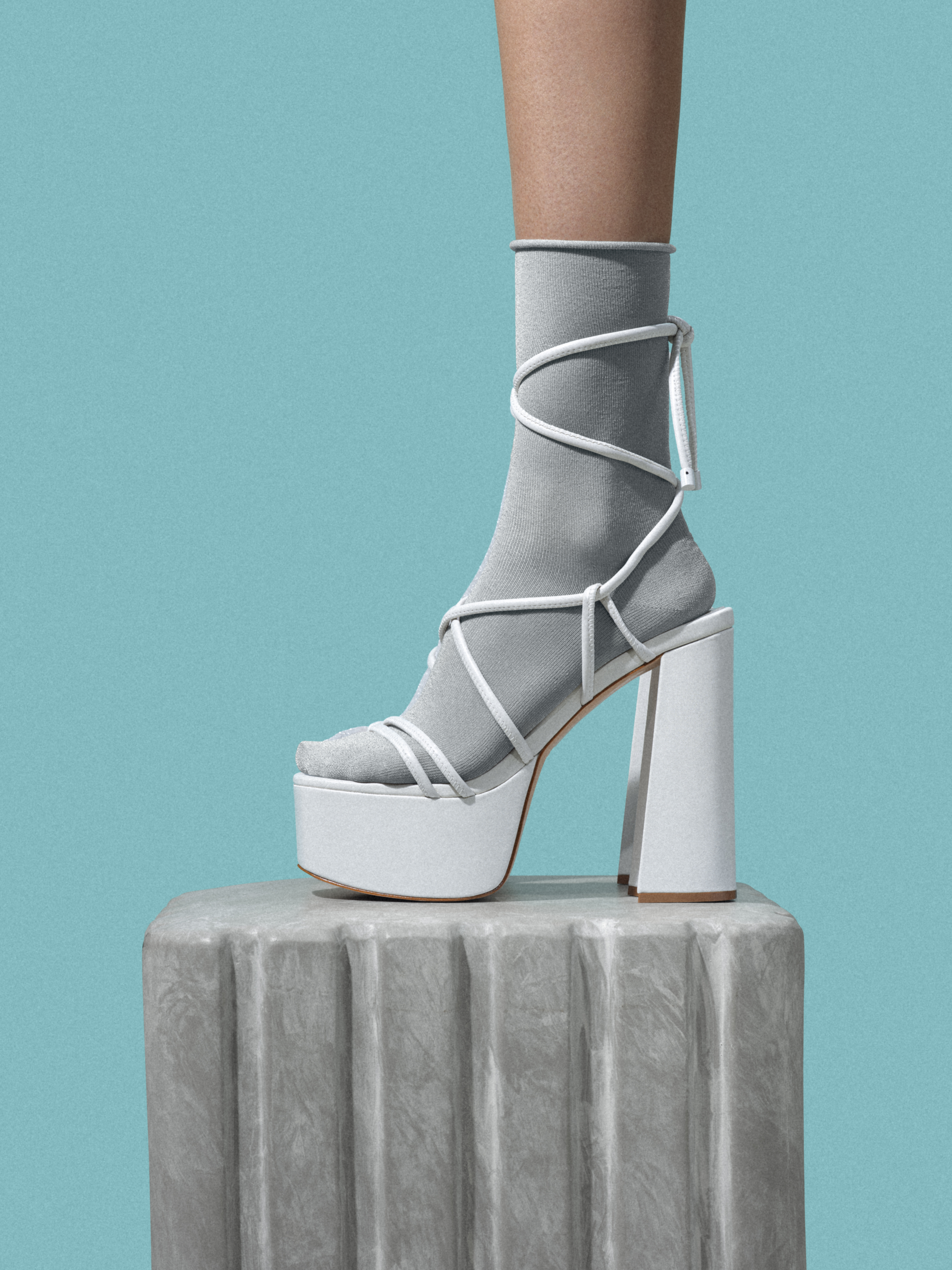 I photograph a wide variety of products, but shoes hold a special place in my heart. I am pretty obsessed with them. Since I was young, I would do everything I could to get my hands on an 'East Bay' magazine that would showcase the new street footwear. The photos of those shoes really stuck with me and shaped how and why I photograph shoes today. I remember the very first product I ever photographed was a Nike Air Max and a few foam core bounce boards. Once I came away with something even remotely serviceable, I was hooked.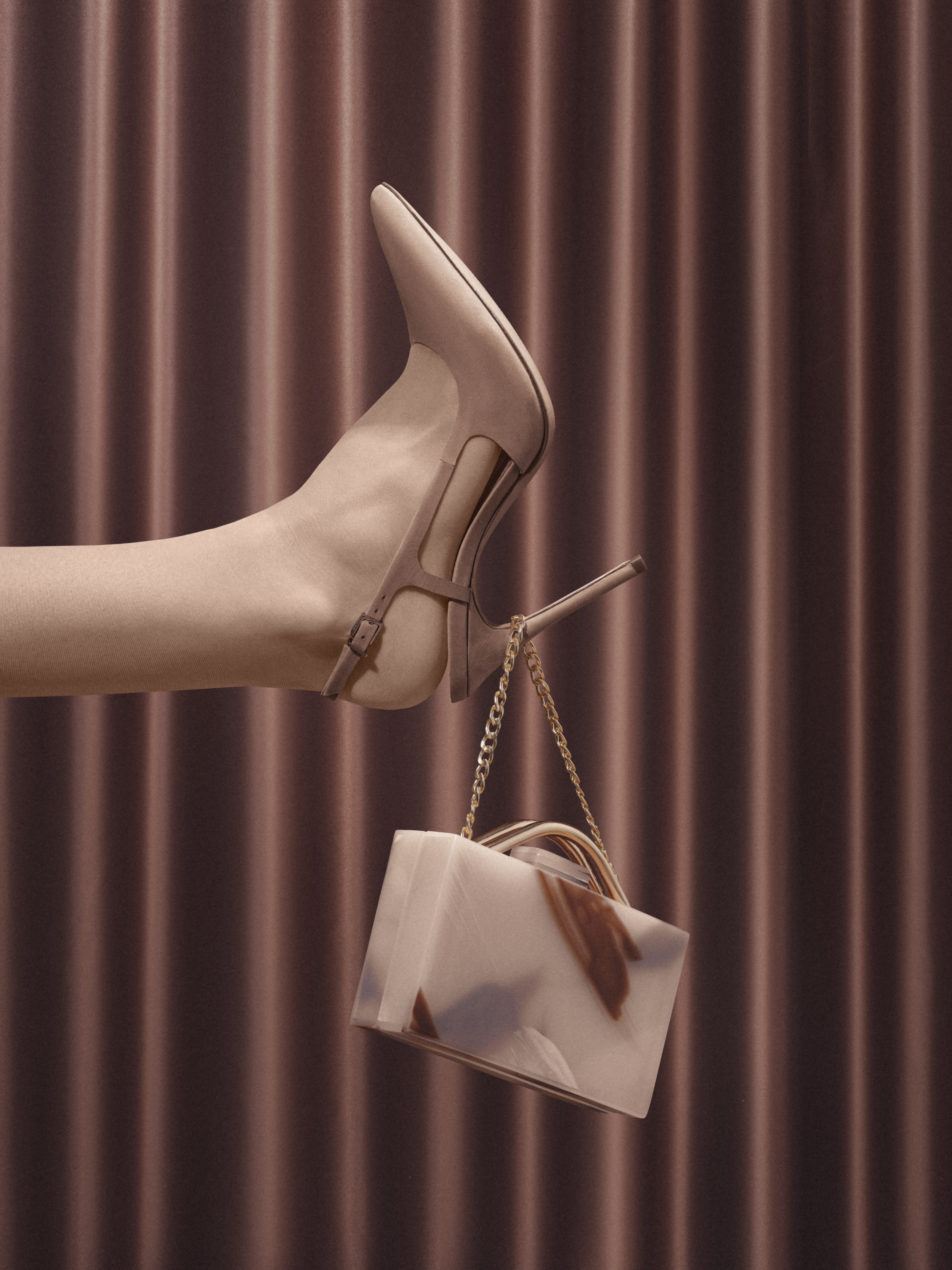 That expanded into photographing health and wellness products and really got me on my way to working with Famous Footwear, Bosch + Lomb, Wolverine Boots, and more. Once I started getting serious about my studio photography, I kept hearing the name broncolor from photographers in town and online. I remember the distinct leap in quality the first time I was on a set that was using them. I worked to get myself into a studio that would give me the opportunity to put them to use and never looked back. I don't think I could do the clean, clinical style of photography that I do without them. What stands out to me the most is how high their standard is for their lights. They're always dependable; I know the lights are going to fire no matter what, and their color accuracy is going to get me a consistent image no matter what the conditions.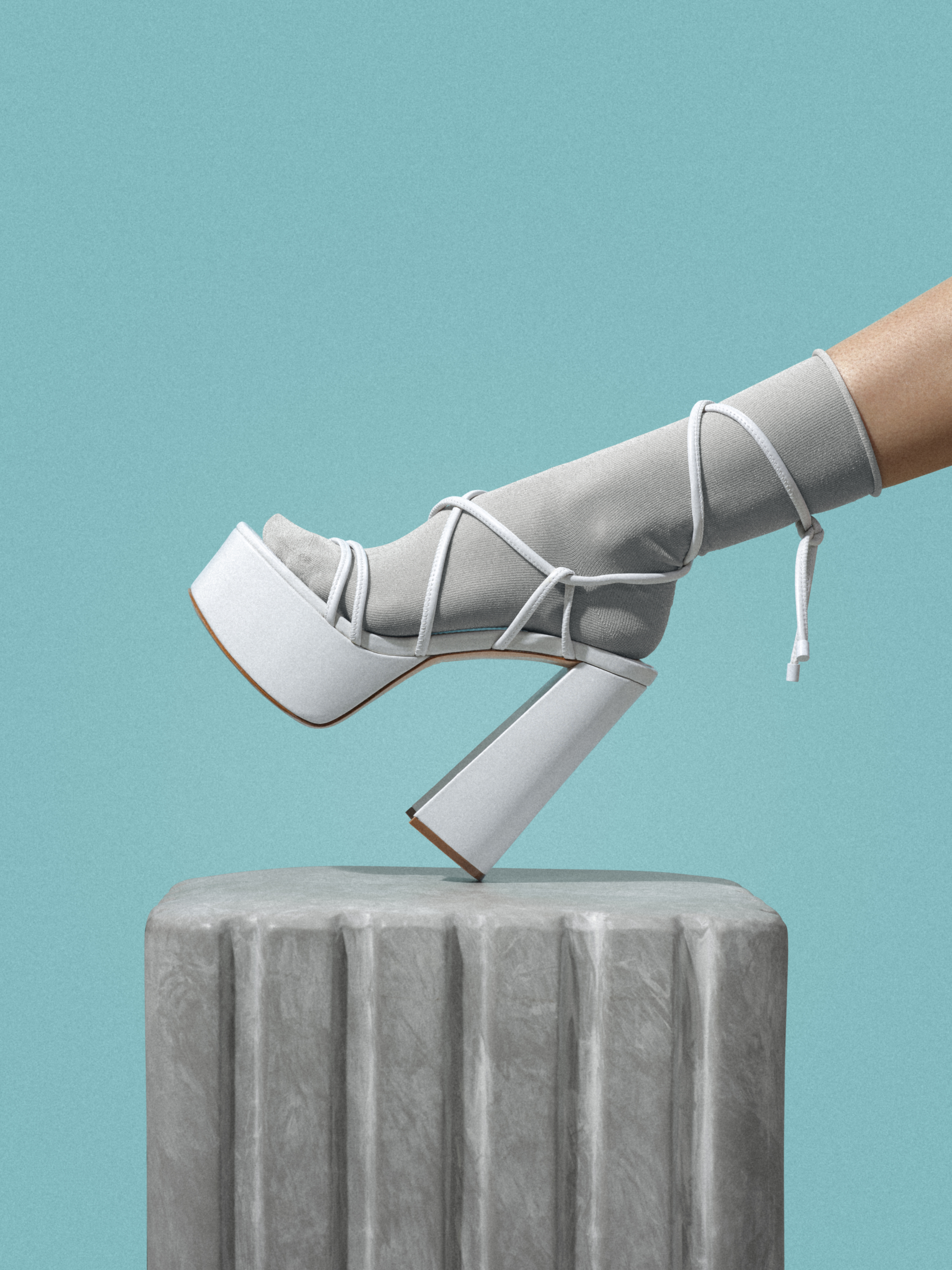 My favorite feature is the new wireless options that allow me to change settings on the pack with my iPad or phone; it really speeds up my workflow, and I can't live without it now.