1. Can you tell us about yourself?

My name is Justin Sisson and I'm a photographer specializing in food, beverage, and portraiture based in Brooklyn, New York.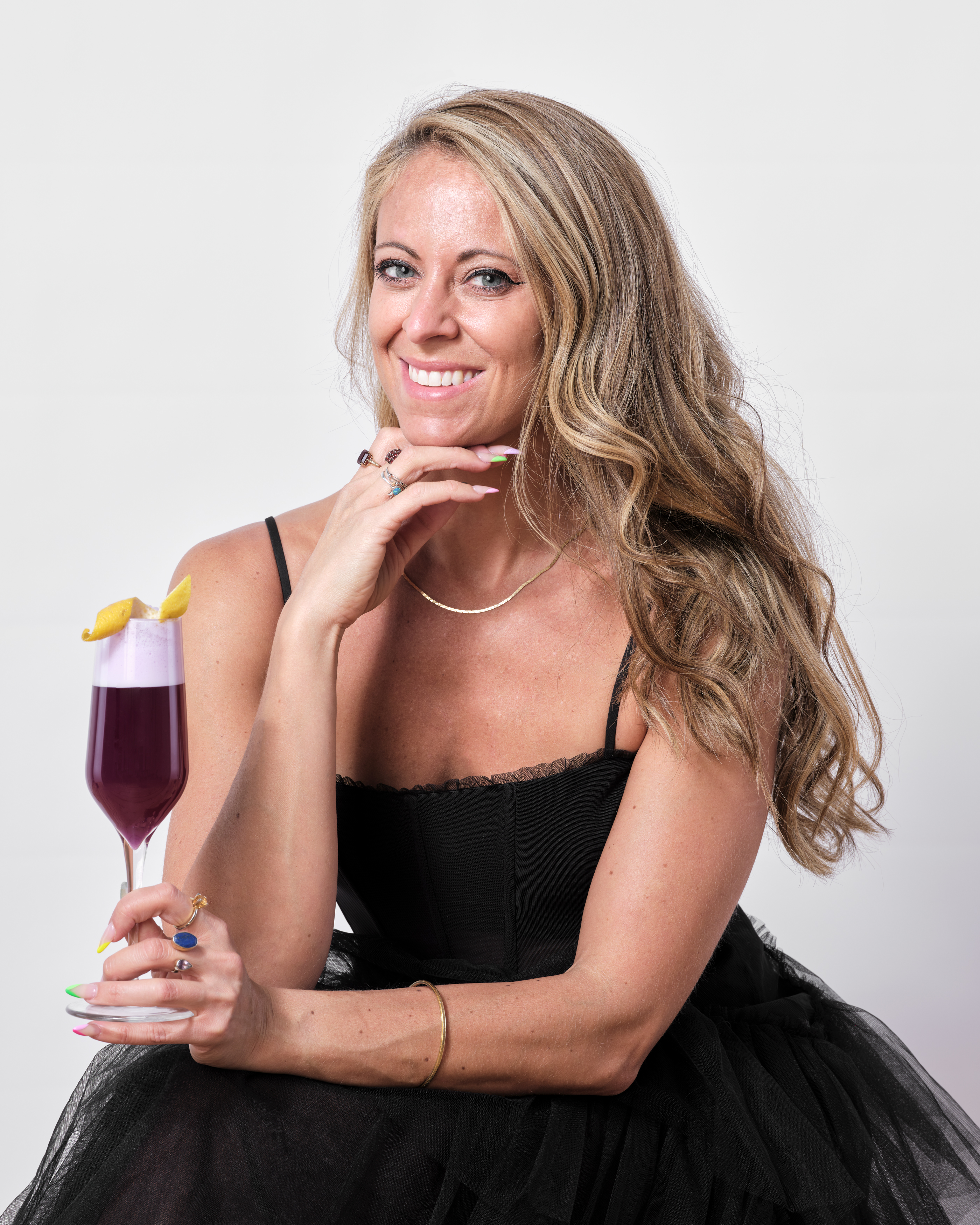 2. How did you discover your love for photography?
I discovered my love for photography completely by accident. My best friend, Matt Williams, was already a commercial photographer and I'd often spend time at his studio hanging out. One day, he asked me if I could hand him a C-stand and my response was "What is a C-stand?". He laughed and sent me home with a small camera at the end of the day. After a week, I was absolutely hooked! I started to document every part of my daily life. I've been passionate about photography ever since.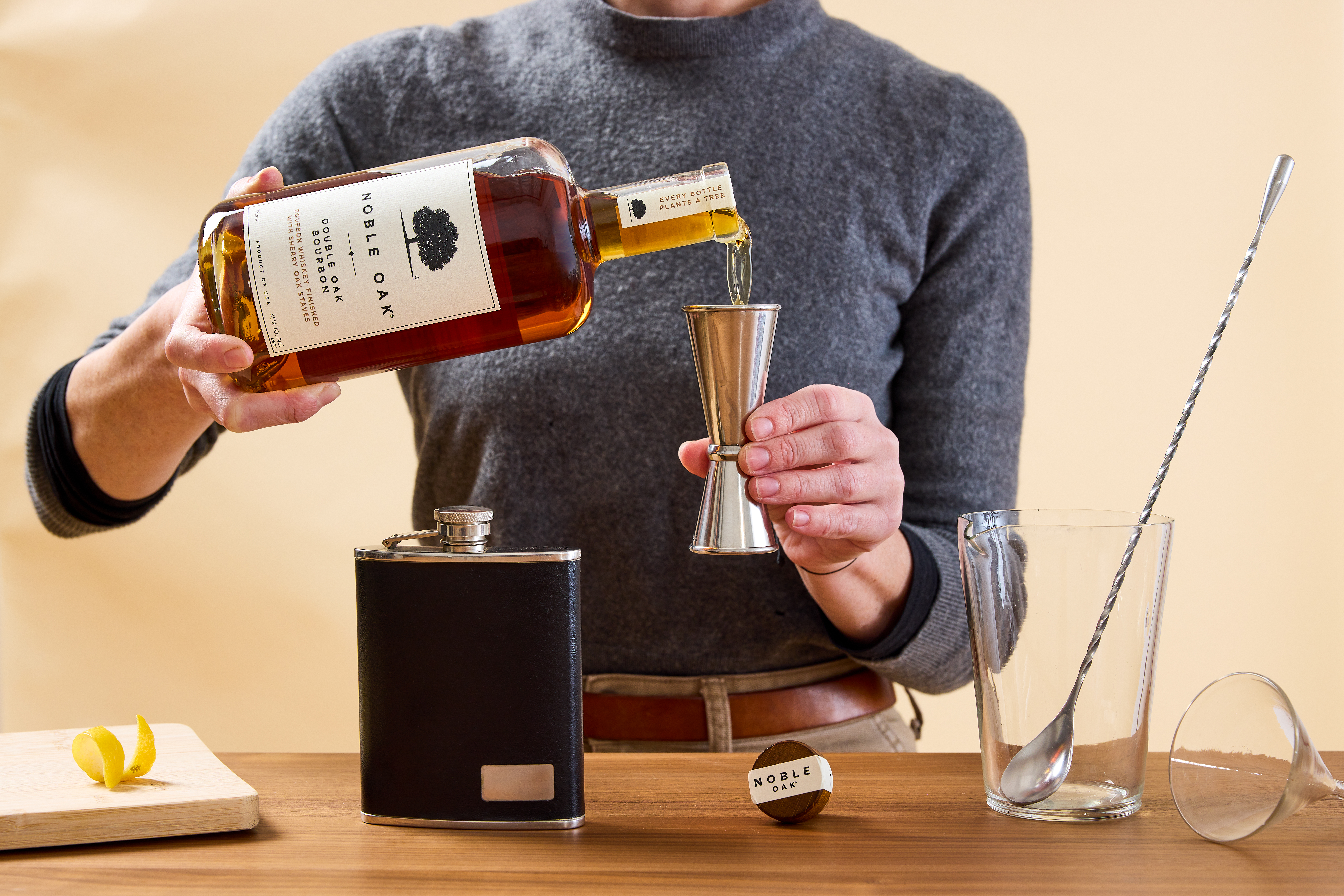 3. What inspires you and your work?
I'm inspired by simple moments and quiet scenes. The overall goal with my work is to inspire others to appreciate the simple moments within their own lives. Time is the only luxury we truly have and if I can put a little bit of emphasis on those details with my work then I'm doing my part.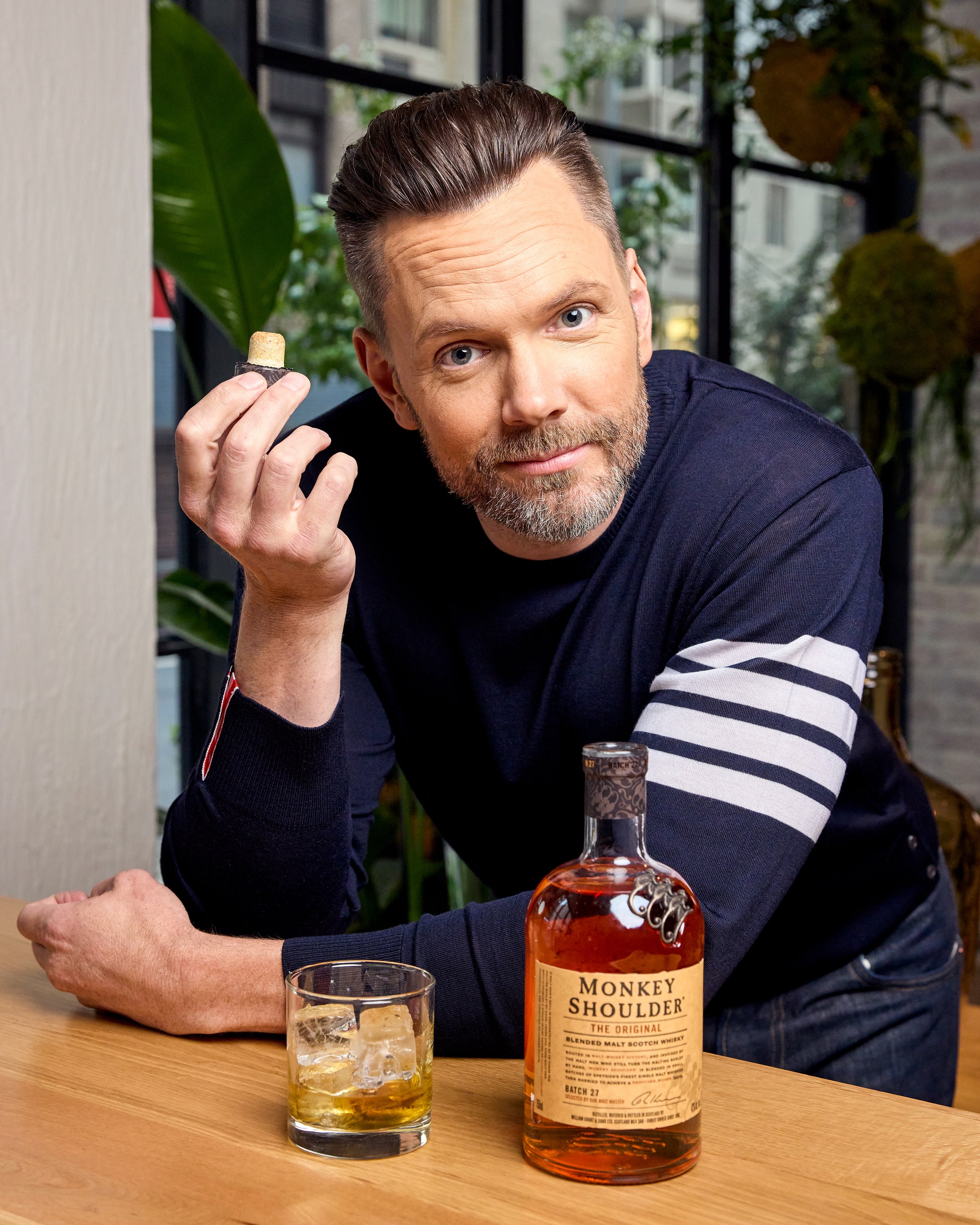 4. Why did you choose broncolor?
I choose Broncolor for light quality and light consistency. I'm often in my studio for long hours creating multiple scenes and it's very important to maintain a consistent look across my sets all day long. This consistency saves crucial time in post production. The light quality ensures that I can dial my settings in and start working with full confidence right away.
5. What is your favorite broncolor tool?
My favorite broncolor tool is the octobox 150. It creates big soft light that I really enjoy. This modifier is easy to travel with and the versatility allows it to be part of any task at hand. I'm often shooting products and people, this is my go-to modifier for both subjects. It's very light for location jobs and compact for storage in my studio. If I could only use one modifier for the rest of my career this would be it!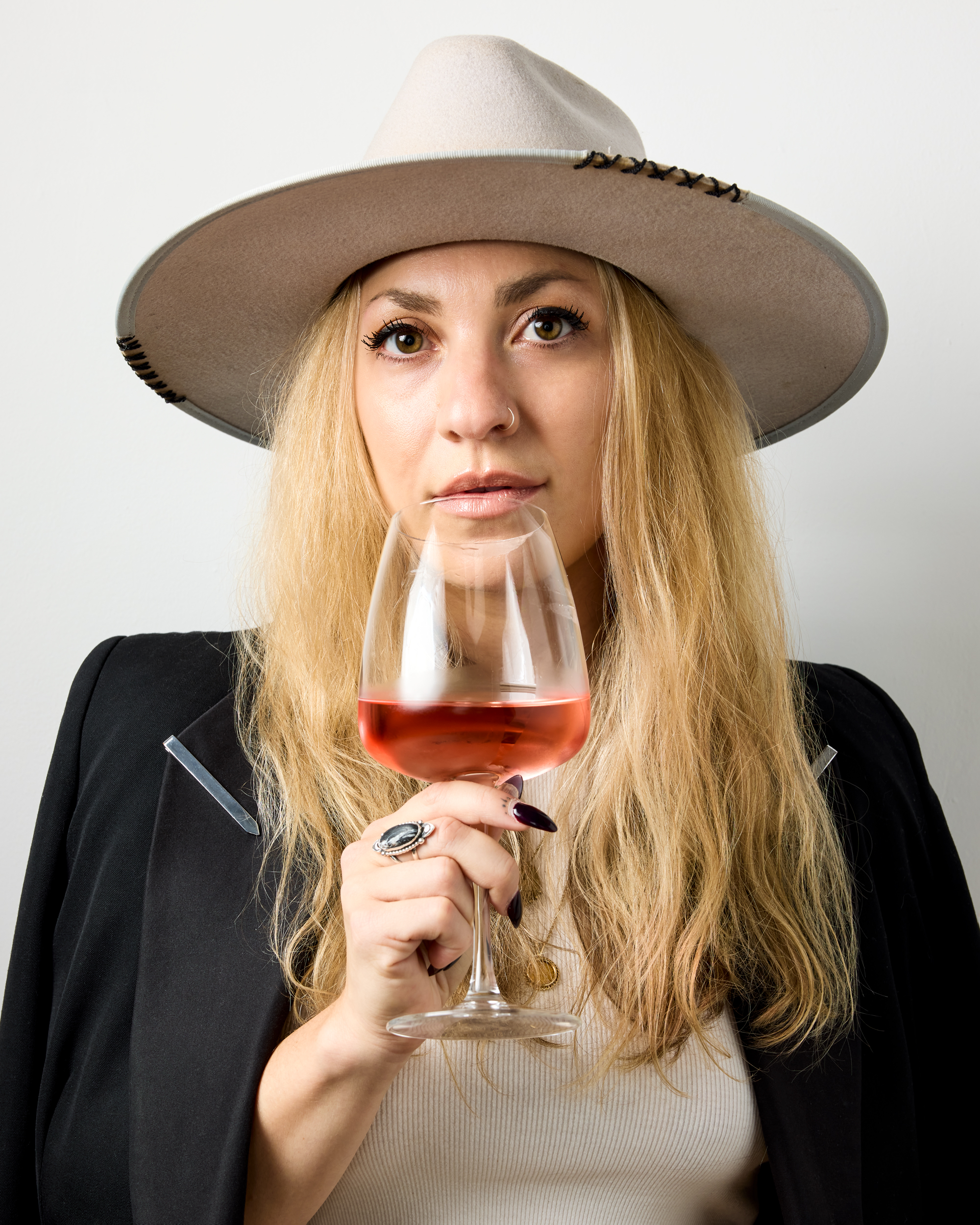 6. How would you describe your "lighting style"?
My lighting style is best described as minimalistic. My approach is generally mood based and I want the light to dance with my subject in a way that's not distracting.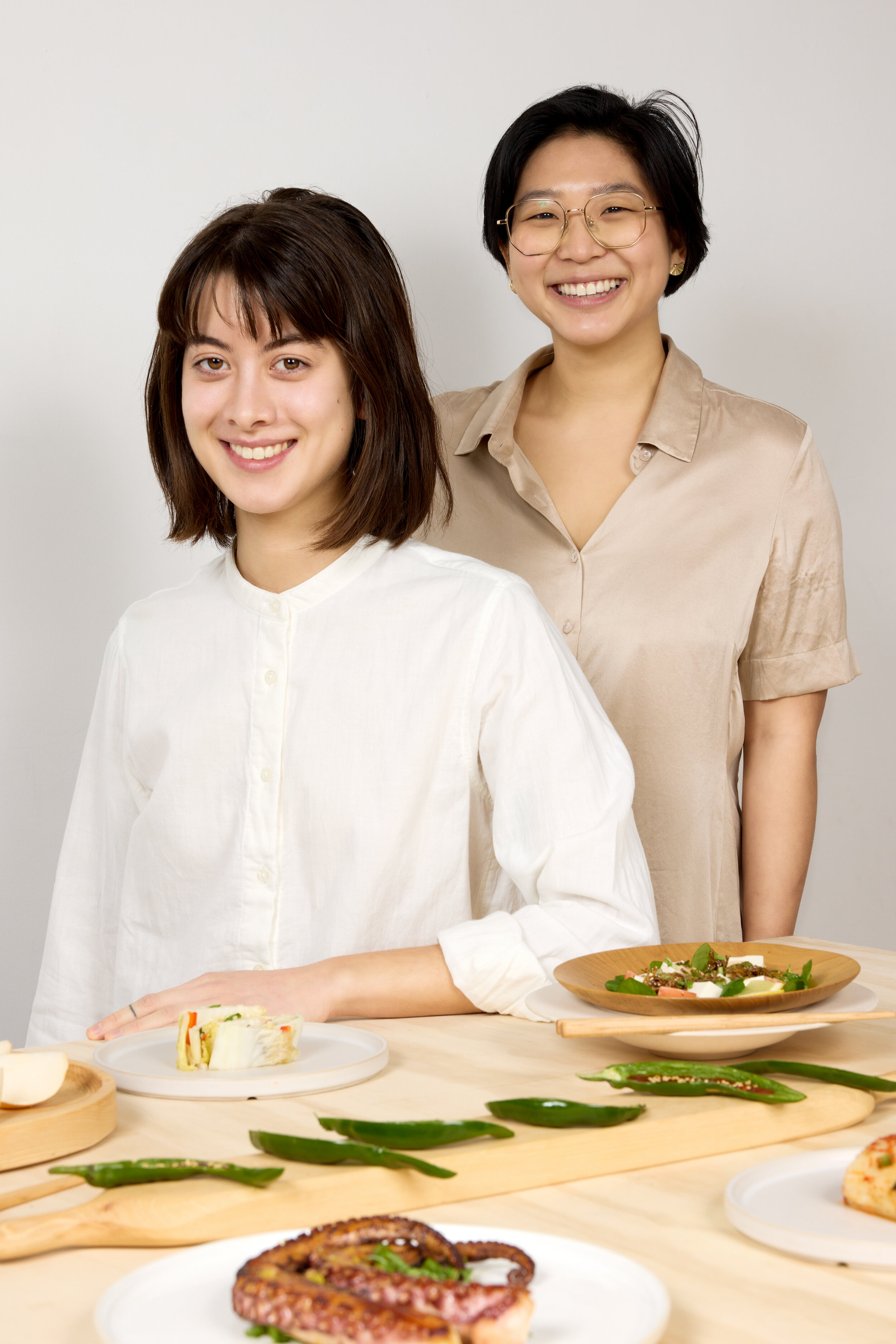 7. Where can people find more of your work?
www.justinsisson.com and instagram.com/justin_sisson